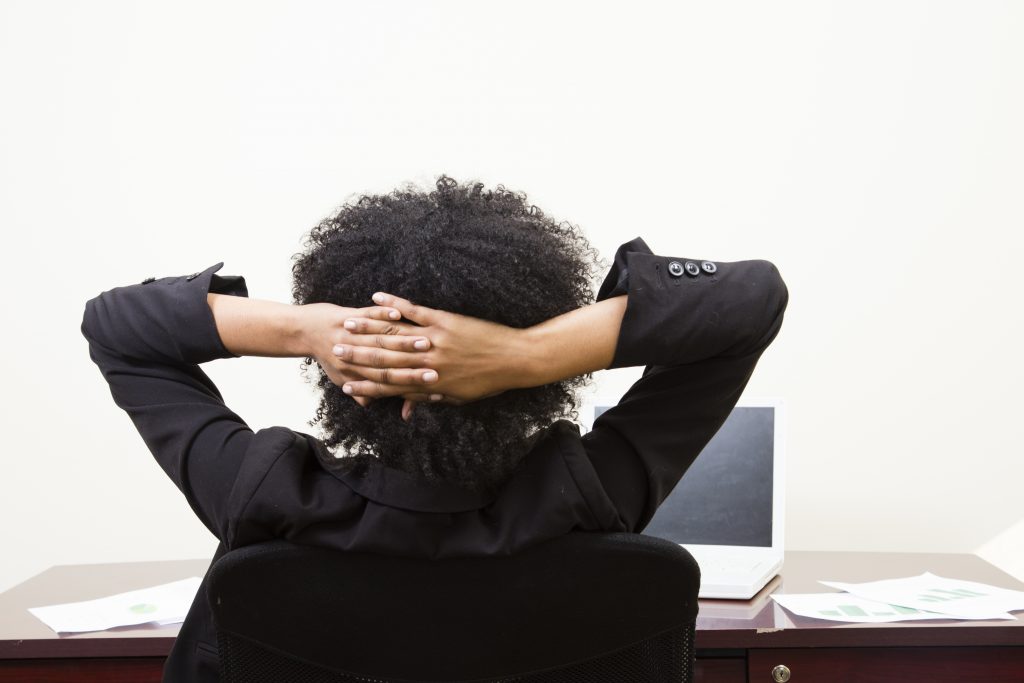 Some of you have been without health insurance for a while. You may have never had health insurance. But hopefully, some of you were able to enroll for health insurance through your state or the federal exchange, and now – for the first time in what may be a very long time – you're newly insured. You, my friend, got covered!
The Future is Unknown
If what you read above describes you, 2014 can be a year of great relief in knowing that you're newly insured against the unexpected. While I wish I could predict the future – which would make me the best doctor in the history of mankind – none of us can predict what may happen to us. We live healthy and we practice safety, but since we live in a world with places to go, people to see, and things to do… We just never know what might happen inside or outside of the skin we live in which might need some medical care.
That's why you're newly insured: to insure you against the unexpected. To partner you with medical professionals who care about your health. To get you through the world with high health and low costs.
5 Things
In light of your newly insured state, let's look at 5 things you should do now:
Find a primary care provider and have an annual wellness visit. Call us to help you find one close to you (866-915-6619). Your primary care provider can be your partner to good health.
Fill out that Health Risk Assessment. This will help your primary care provider develop a custom plan to get you healthy, keep you healthy, and start taking care of any long-term medical conditions
Get your biometrics completed. What's that? Biometrics are your blood pressure, blood test for cholesterol and sugar, your height, and your weight. These simple results can help catch anything of concern.
Get active. Start walking. Walk more. Maybe jog. Or join a fitness club, or start a walking group in your neighborhood. Swim, or bike. The key is to be more active next year than last year.
Call us and ask questions. We want to be your partner and we are here to help you get the care you deserve and get or stay on that path to healthy. We're available at 866-915-6619.
One More Thing…
Tell us how it's going! We want to hear from you, whether you're newly insured through Colorado HealthOP or another carrier, about how health insurance is treating you. We can help with definitions, best practices, and just general good support for your health and wellness.