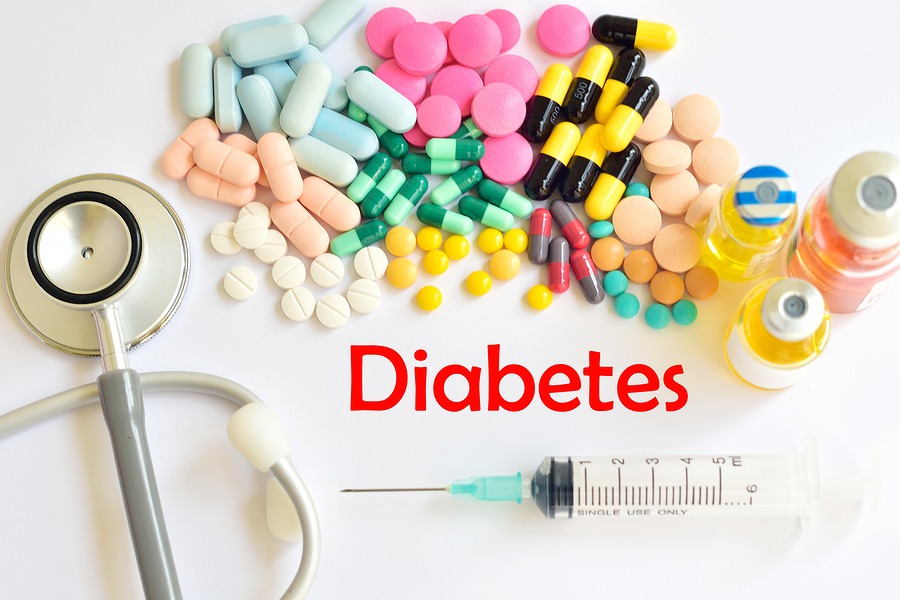 British Columbia remains the only province in Canada that does not provide coverage for SGLT2 diabetes drugs. This relatively new drug type was approved by the FDA and EMA in 2012-13. Until now experts have expressed controversial opinions on the registered SGLT2 inhibitors. On the one hand, drugs of this class offer new opportunities in the treatment of diabetes mellitus. Its action is not dependent on insulin, and there is no negative effect on body weight. On the other hand, some experts believe that the side effects of SGLT2 drugs may outweigh their benefits and further research is necessary.
The proponents urge the government to include SGLT2 in the list of covered drugs. According to some experts, this may bring a significant reduce in mortality and save around 700 lives annually. However, the government claims there is no budget to cover SGLT2 and refrains from any official statements.
New anti-diabetes drug prices in Canada
Currently canagliflozin (Invokana), dapagliflozin (Forxiga), and empagliflozin (Jardiance) are approved and widely available in Canadian pharmacies. However, not all diabetics are able to cover the costs of new medicines on their own. In Canada, a monthly supply of Invokana would cost around $240, while Forxiga and Empagliflozin are available at $140 and $100 respectively. The question remains whether these are truly superior to their cheaper alternatives.
A new class of antidiabetic drugs
Canagliflozin and dapagliflozin are the first representatives of a new class of hypoglycemic agents: oral inhibitors of sodium-glucose transport protein 2 (SGLT2), recently approved for use in the United States and Europe. In addition, empagliflozin is approved to reduce the risk of death from heart attack and stroke in adult patients with type 2 diabetes and heart disease. Inhibitors of SGLT2 reduce the concentration of glucose in the blood due to insulin-independent reduction of glucose reabsorption in the proximal renal tubules, i.e., stimulation of its excretion in the urine. The effectiveness of canagliflozin, dapagliflozin, and empagliflozin in the treatment of patients with type 2 diabetes has been demonstrated in controlled clinical trials. It is emphasized that future clinical trials should determine their place in the treatment of diabetes.
Expert opinion on SGLT2 inhibitors and their place in the treatment of type II diabetes
The opinion of experts on the registered SGLT2 inhibitors is ambiguous. On the one hand, drugs of this class offer new opportunities: first of all, a new, insulin-independent mechanism of action, no negative effect on body weight and even a small decrease in it, favorable properties and generally good tolerability. On the other hand, the action of SGLT2 inhibitors is aimed at the clinical manifestations of diabetes, and not at its cause. Due to the inhibition of SGLT2, the degree of glucosuria depends on the renal function, and since it decreases in patients with diabetes as the disease progresses, the effectiveness of these drugs in the long-term period remains unknown. In addition, the presence of glucose in the urine has always been considered as an undesirable phenomenon, and many doctors are not ready to prescribe drugs that cause glucosuria. The latter is the cause of their most common side effects, urinary tract infections and fungal infections of the genitals. The safety of both drugs with their long-term use also causes concerns.
The results of new clinical and epidemiological studies, including those already conducted, should determine the benefit/risk ratio of the new class of glucose-lowering drugs in the long-term period and their place in the treatment of patients with type 2 diabetes. Along with insufficient knowledge, high prices limit the use of SGLT2 inhibitors as first-line drugs. At present experts consider them as second-line drugs for patients who cannot take metformin because of intolerance or ineffectiveness.
Unfortunately, the new drugs have also revealed rare, but very dangerous side effects.
The US Food and Drug Administration has issued a warning notice of a serious adverse reaction that may occur while taking SGLT2 inhibitors. This is a serious rare adverse reaction — an infection affecting the soft tissues around the genitals, called the perineal necrotizing fasciitis or Fournier gangrene.
The FDA recommends that patients should immediately see a doctor if they notice any redness or swelling in the genital area, deterioration of general well-being or body temperature above 38 °C. These symptoms can quickly aggravate, so it is important to immediately consult a doctor for treatment. In cases of suspected Fournier gangrene, it is necessary to immediately prescribe treatment with broad-spectrum antibiotics or, if necessary, use surgical methods. Patients with suspected Fournier disease need to stop taking SGLT2 inhibitors, monitor blood glucose levels, and visit the doctor immediately to prescribe appropriate alternative therapy to control blood glucose.